Big Cities
Big Cities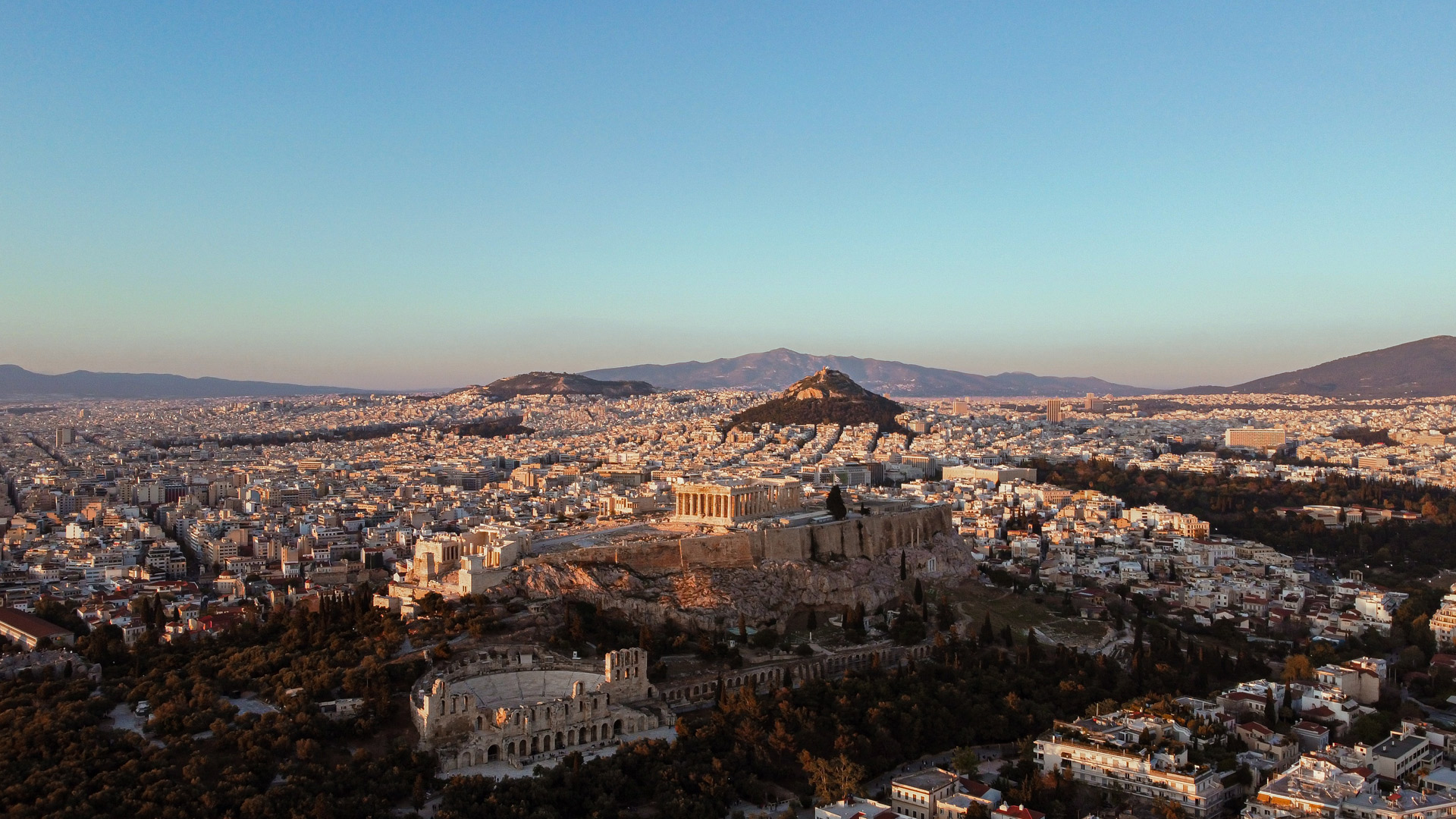 Athens, The capital of Greece, and the heart of the Ancient Greek world. By joining this 3 days trip to Attica's land you will be amazed by world-famous sights such as the Acropolis and follow in the footsteps of the myths and legends that once called this place home. Today, colourful, cosy & vibrant neighbourhoods encounter time-worn treasures to show off a city like no other.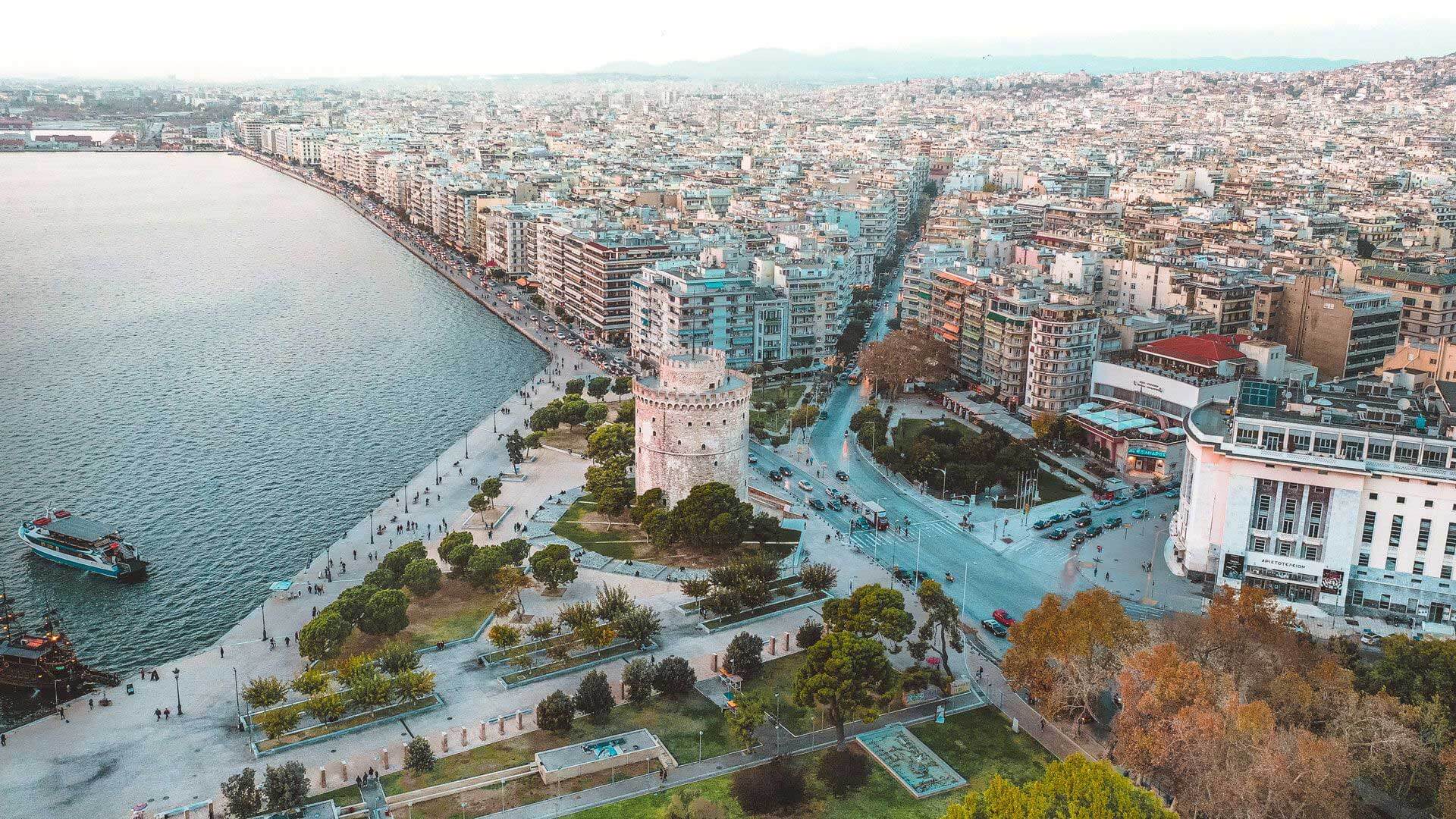 Pulsating, exhilarating, vibrant, fascinating, authentic! Get to enjoy 3 days of sun, exceptional gastronomy and culture. The lovely traffic-free waterfront of stylish walkways, coffee shops, monuments, gardens and a splendid sunset. A shoppers' heaven with smart, modern shops, large and lively markets, lanes and courtyards teeming with boutiques cafes and cozy restaurants.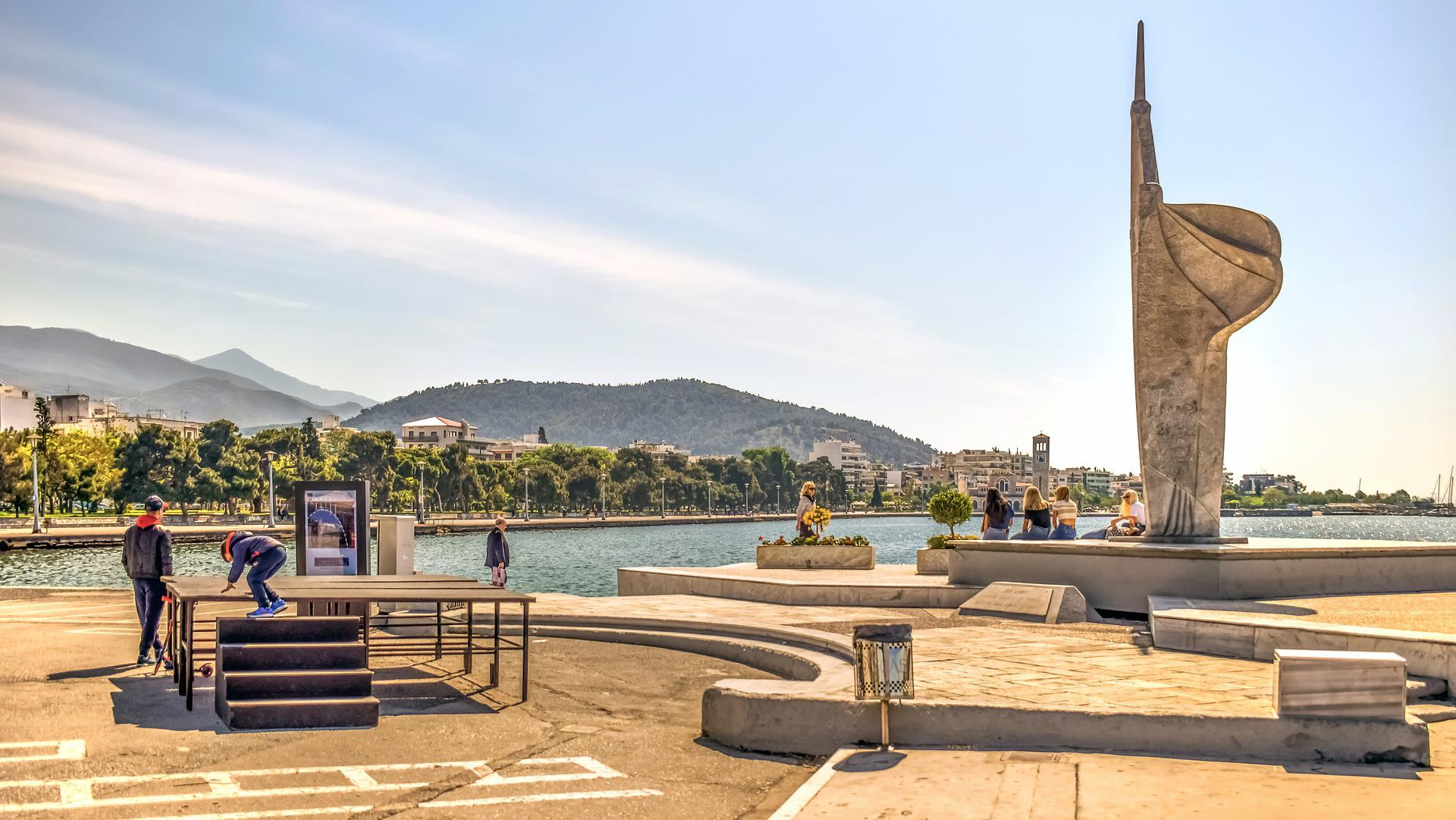 Discover gods, heroes and dreamlike landscapes of Mount Pelion, the home of Centaurs. Get to know Volos the city where according to mythology set sail the famous Argonaut expedition. Take a day trip to Skiathos, the Mama Mia island and swim at Damouchari beach, famous of the Hollywood scenes. Live your magical and memorable moments on the mythical Pelion mountain of the 24 villages!