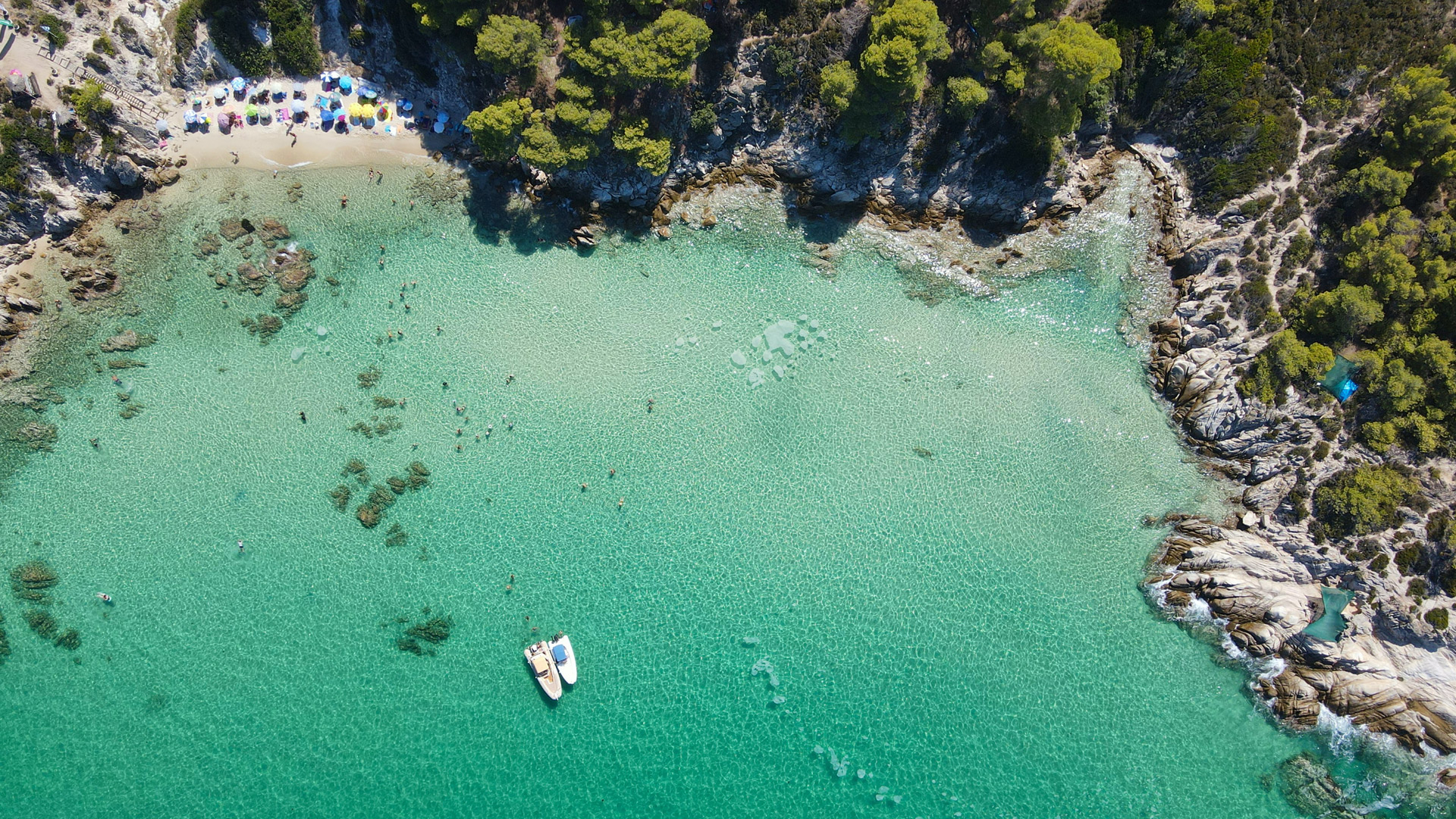 Halkidiki, an exotic dreamland on the doorstep of Thessaloniki. Venture into the three 'legs' of the Halkidiki peninsula, discovering some of the best beaches of a region that attracts devoted visitors.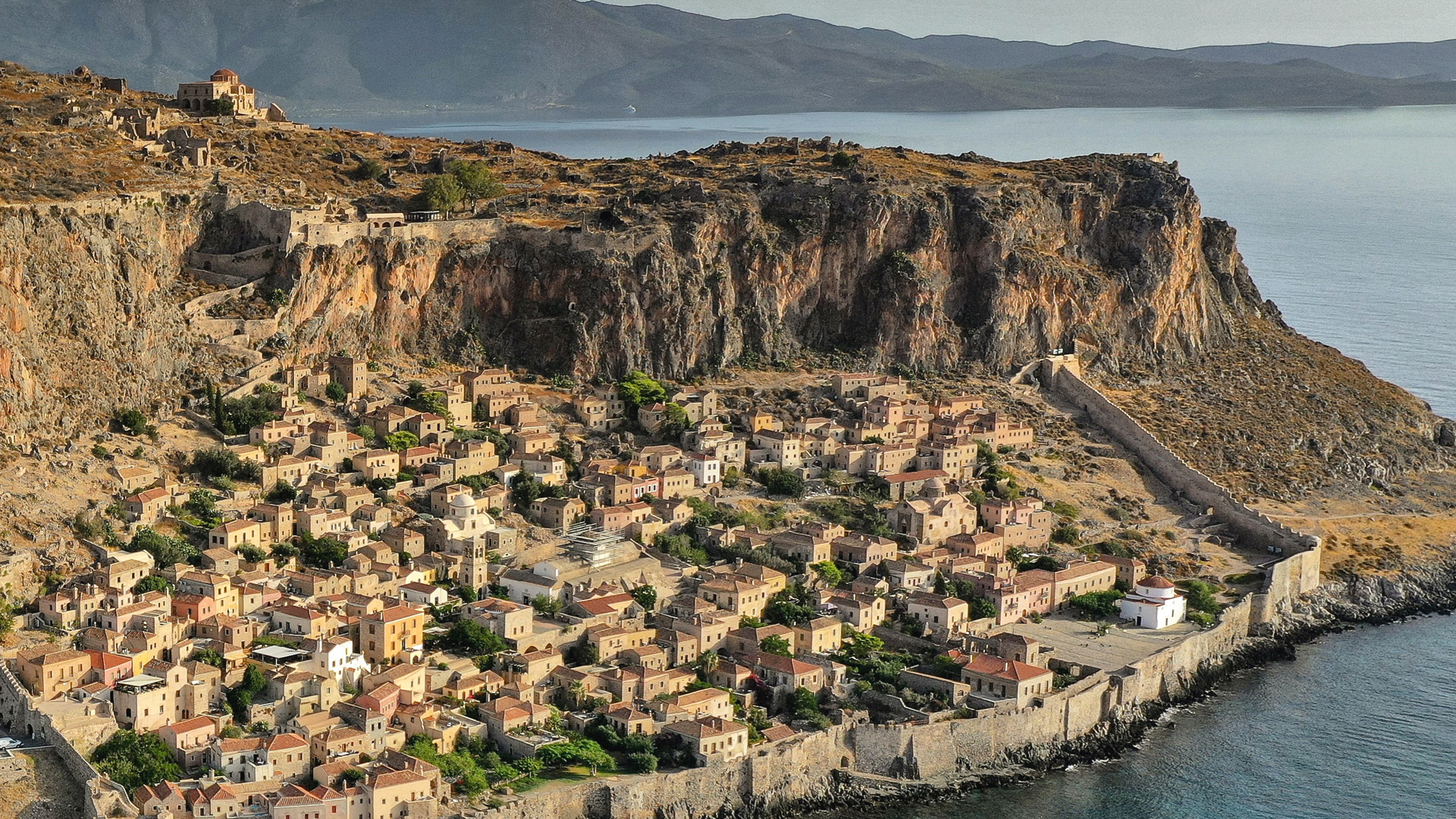 Curled around the magnificent Argolic Gulf in the Peloponnese,there is a must place to explore. Nafplio with its picturesque harbor and blue-sea horizons is drenched in beauty and history. Visit the impressive coastal city and the first capital of Greece and indulge in the unique Peloponnesian gastronomy.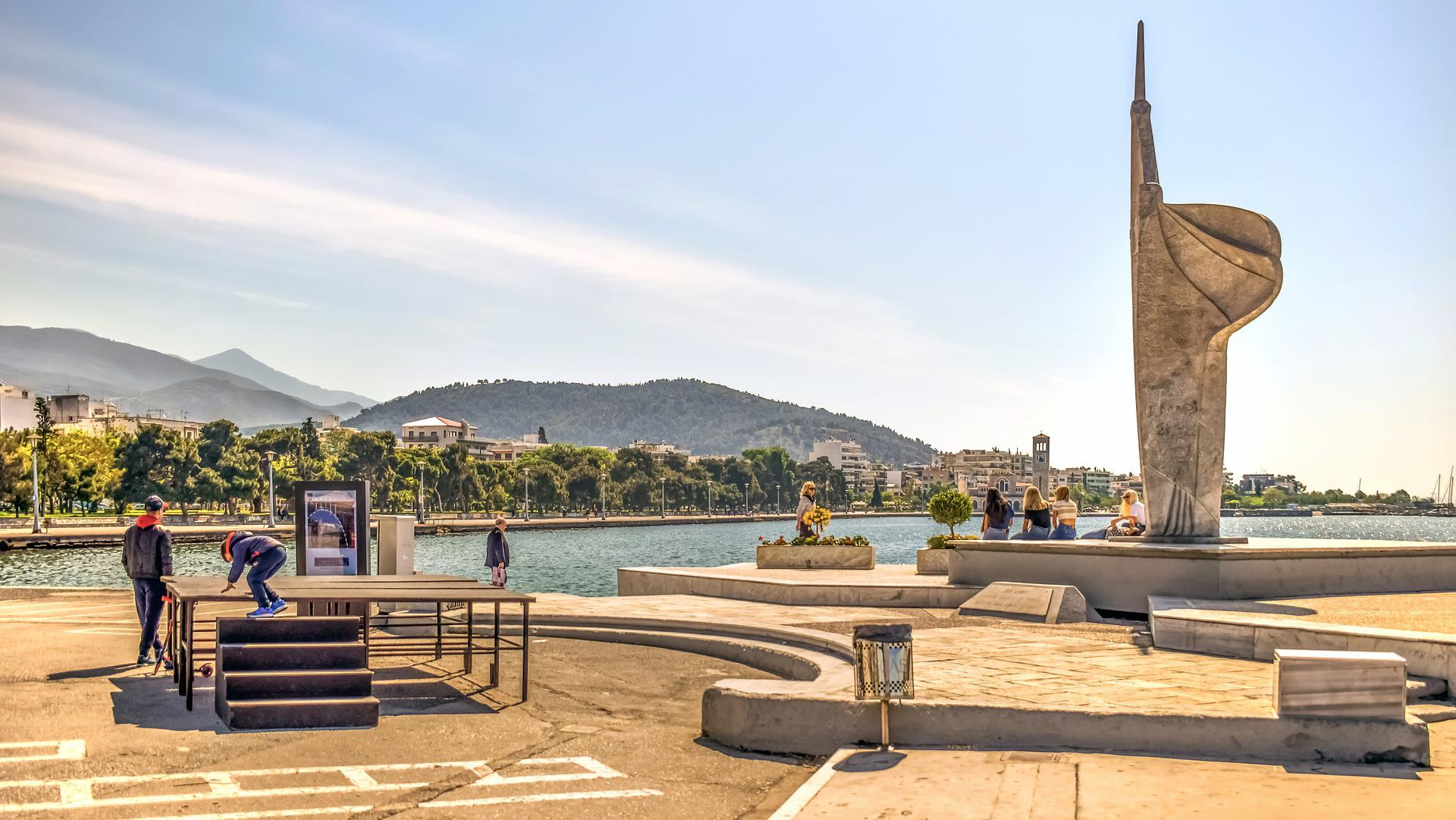 Discover gods, heroes and dreamlike landscapes of Mount Pelion, the home of Centaurs. Get to know Volos the city where according to mythology set sail the famous Argonaut expedition. Take a day trip to Skiathos, the Mama Mia island and swim at Damouchari beach, famous of the Hollywood scenes. Live your magical and memorable moments on the mythical Pelion mountain of the 24 villages!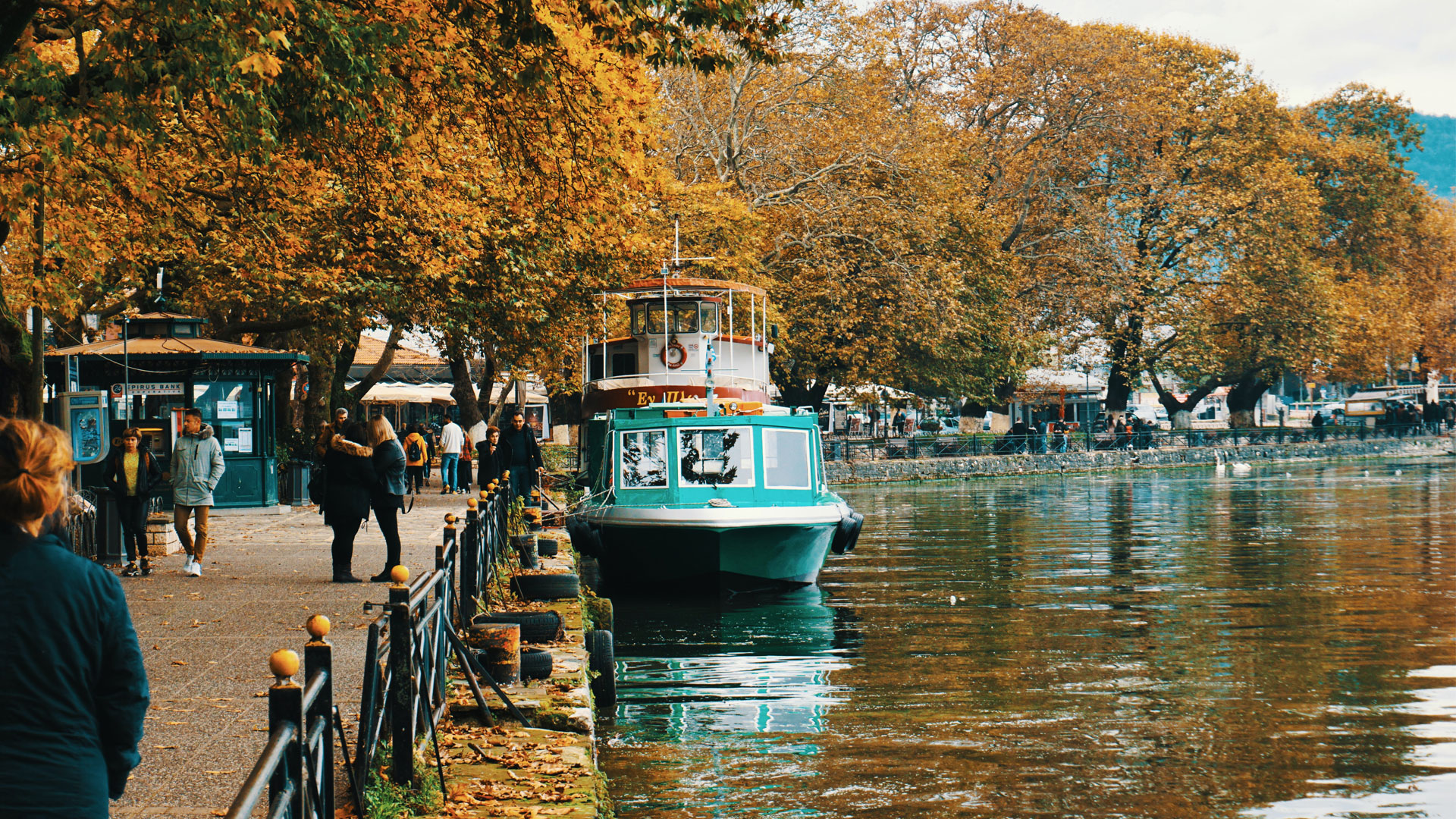 Northern Greece offers authentic, unique experiences as it has not yet been alienated from mass tourism. It is an ideal destination for unforgettable family vacation, an elegant, ecological escape for couples and groups as it perfectly combines nature, culture and gastronomy.