Mainland
Mainland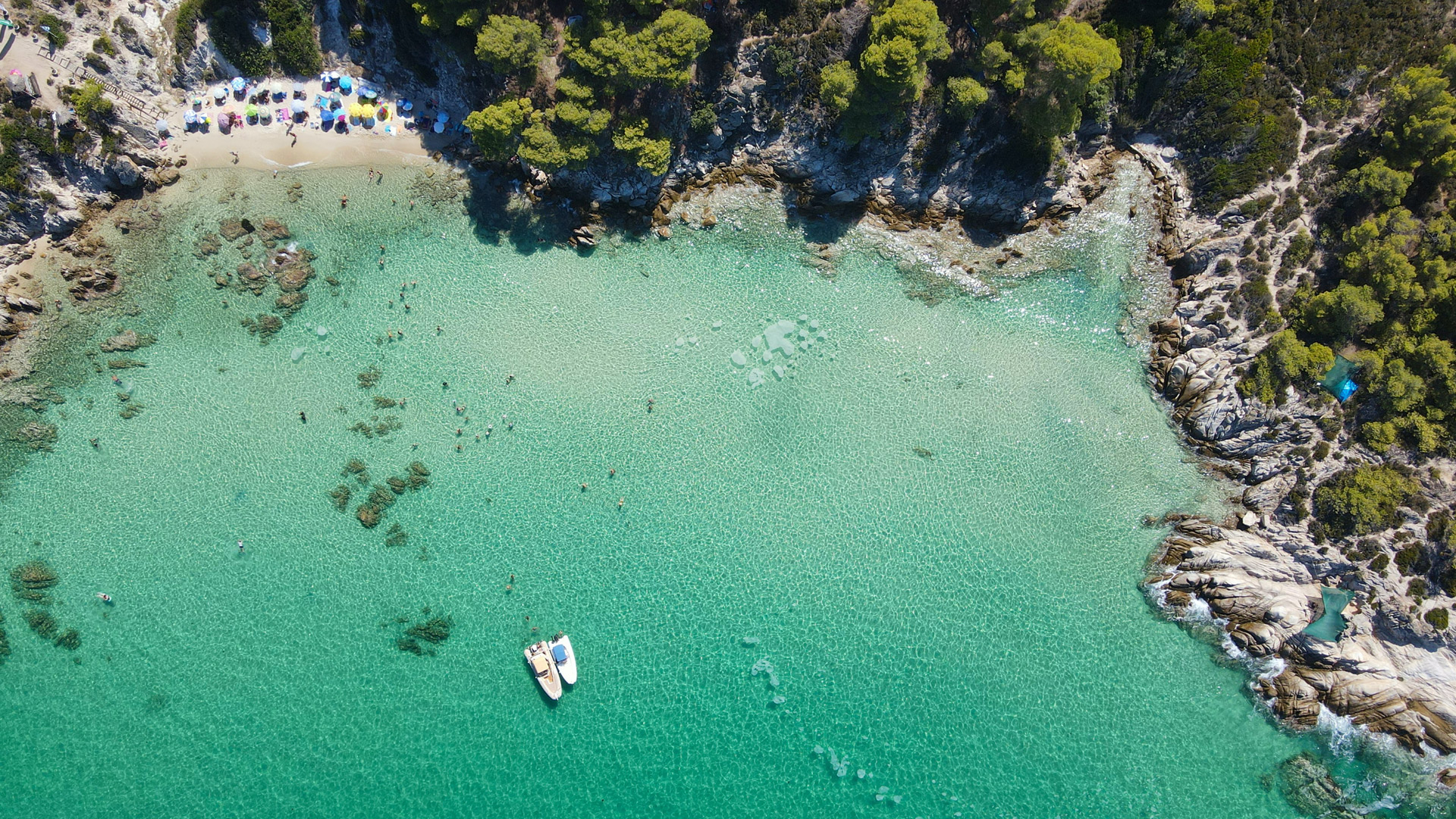 Halkidiki, an exotic dreamland on the doorstep of Thessaloniki. Venture into the three 'legs' of the Halkidiki peninsula, discovering some of the best beaches of a region that attracts devoted visitors.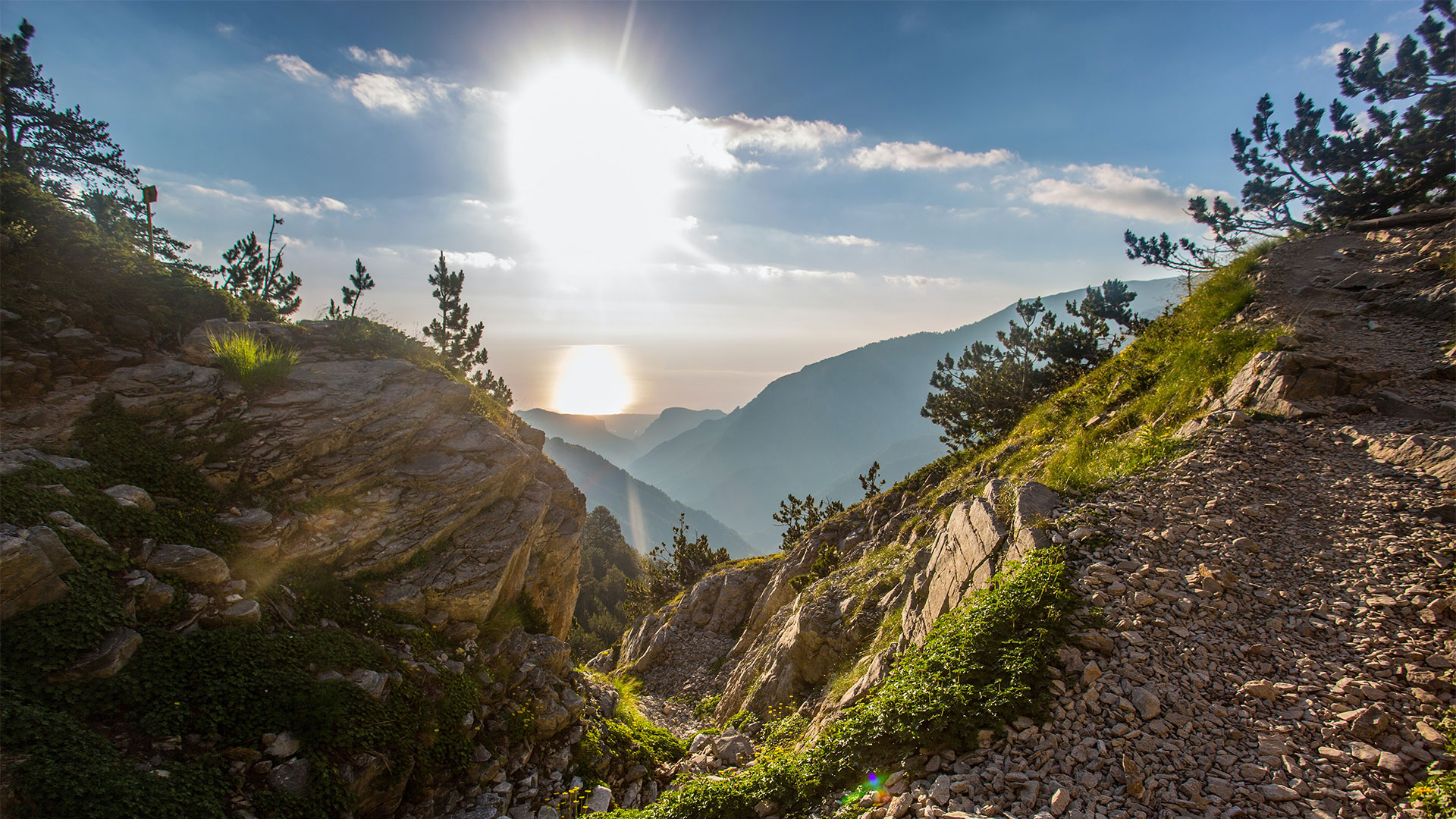 The cloud-covered lair of the Ancient Greek pantheon, awe-inspiring Mt Olympus is simply spectacular. It fires visitors' imagination today, just as it did for the ancients. Greece's highest mountain, Olympus hosts more than 1700 plant species, as well as wolves, jackals, deers and more than 100 bird species. Its slopes are thickly forested and its peaks often shrouded in fog. Discover a part of this magnificent natural environment through a mild hiking, at Enipeas Gorge on the slopes of the Mythical Mountain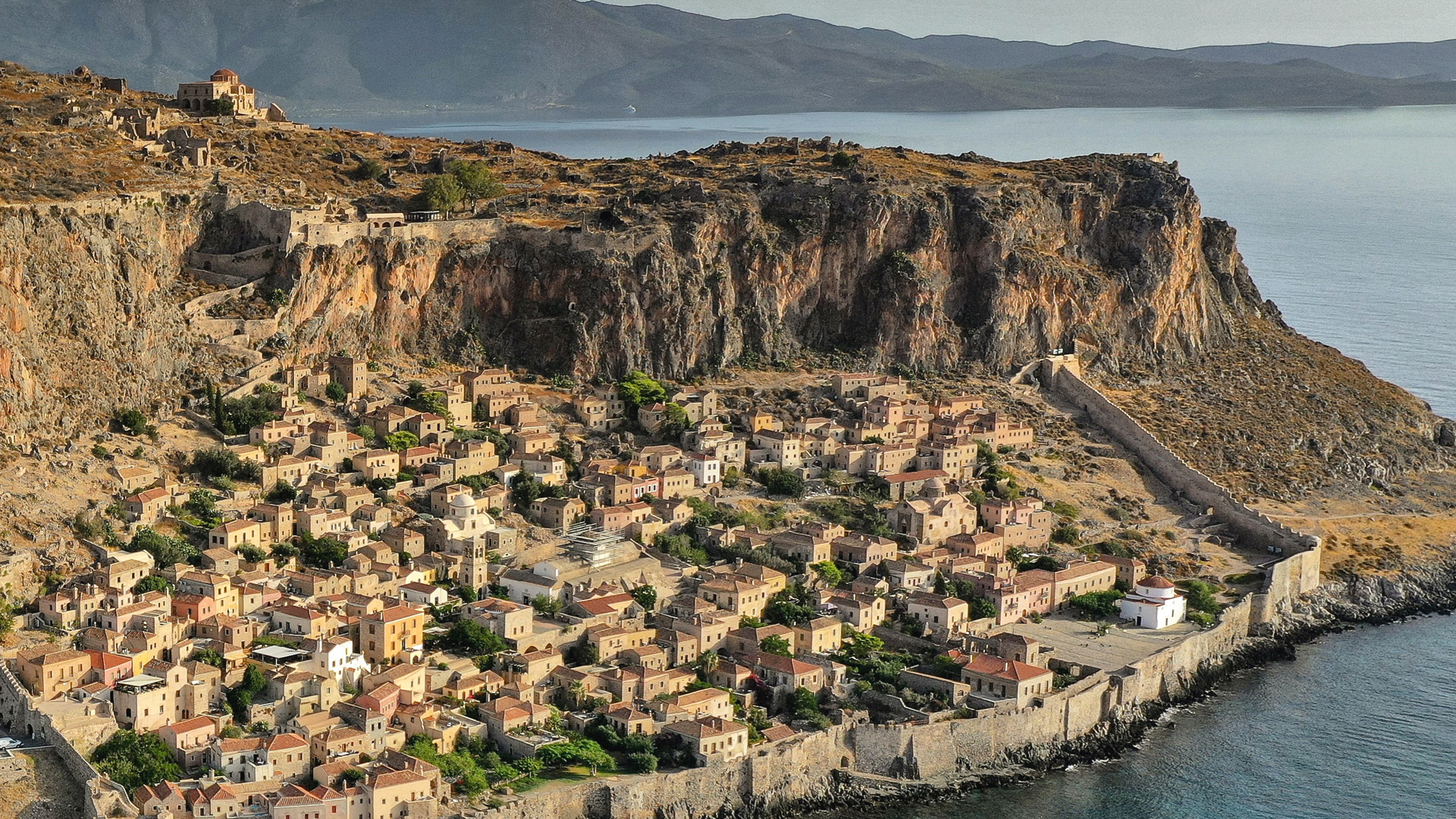 Curled around the magnificent Argolic Gulf in the Peloponnese,there is a must place to explore. Nafplio with its picturesque harbor and blue-sea horizons is drenched in beauty and history. Visit the impressive coastal city and the first capital of Greece and indulge in the unique Peloponnesian gastronomy.