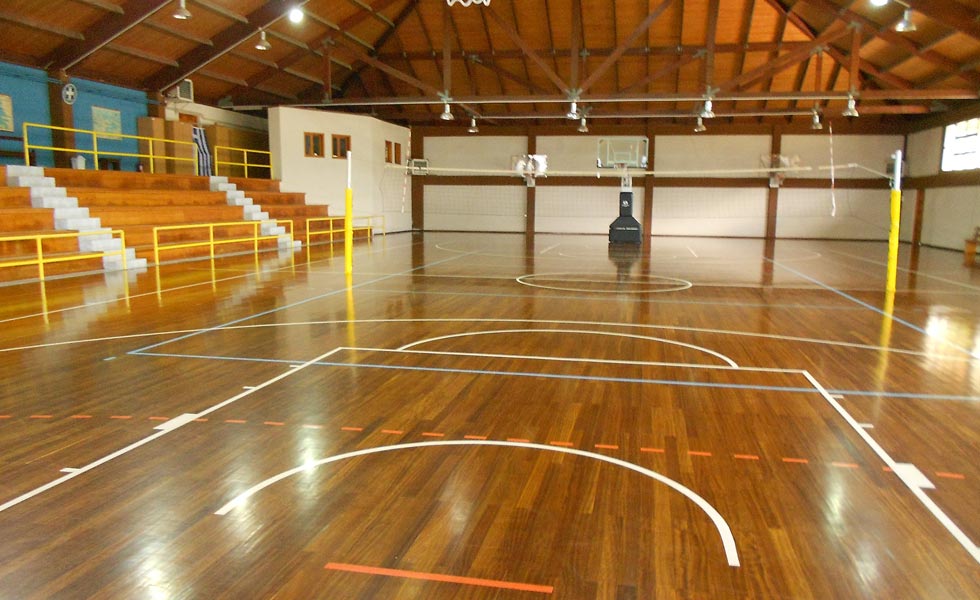 Metsovo is a town in Epirus, in the mountains of Pindus in northern Greece, between Ioannina to the north and Meteora to the south. The largest centre of Aromanian (Vlach) life in Greece, Metsovo is a large regional hub for several small villages and settlements in the Pindus region, and it features many shops, schools, offices, services, museums, and galleries. The economy of Metsovo is dominated by agriculture and tourism, the latter of which flourishes in winter.
---
| | |
| --- | --- |
| City | Metsovo |
| Basketball Court |  Metsovo Basketball Court |
| Indoor / Outdoor | Indoor |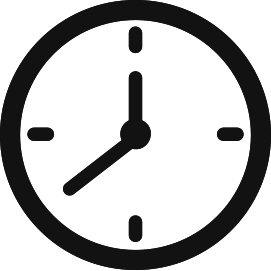 Best Period for Sports
Camp in Metsovo:
All year round
Our Offer Includes:
Accomodation 4* Hotel
Private Transfer
Included:
Accommodation in FB meal basis
Transportations during the camp
Football field & Gym usage Athens or Thessaloniki sightseeing tour
Friendly games and International Tournament participation
Common training with Big Greek clubs
Air Ticket Services
Many Teams like Olympiacos BC visit Metsovo for pre-season preparation every year !