Explore Greek Wines, very few nations of the world have the vineyard and wine 'in their blood' as the Greeks do.
Get ready to embark on a journey through the beautiful and bountiful vineyards of Greece with our "Explore The Greek Vineyards" team-building activity! With a perfect climate for grape growing and a history that dates back to prehistoric times, Greece has some of the most delicious and unique wines in the world.
Discover the stunning vineyards of Northern Greece, where the perfect climate and soil conditions create some of the most delicious wines in the country. Learn about the history and cultural significance of Greek wines while tasting some of the most exquisite varieties that Greece has to offer.
Our expert guides will take you on a journey through time and taste, sharing their passion and knowledge with you as you explore the beautiful landscapes of Greece's wine regions. Whether you're a wine connoisseur or a novice, our team-building activity is the perfect way to bond with your colleagues, friends or family.
Join us for daily excursions from Thessaloniki or book a whole tour to explore the best vineyards that Greece has to offer.
Some of our Wineries
Ktima Gerovassiliou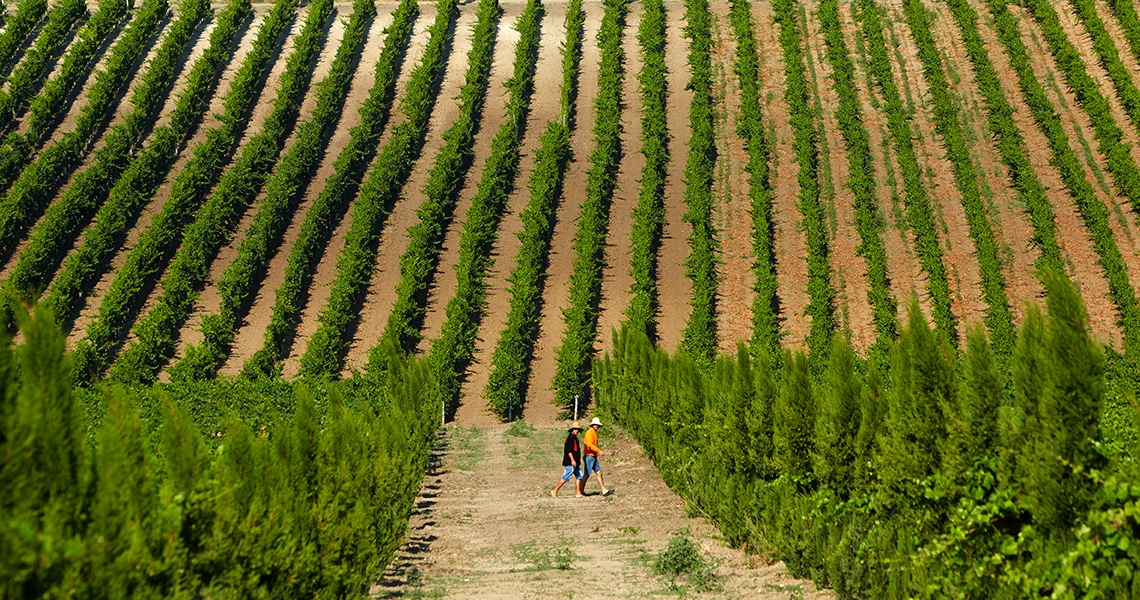 On the slopes of Epanomi, a few kilometres from the city of Thessaloniki, a meticulously-tended vineyard surrounds the modern winery, where the renowned Ktima Gerovassiliou wines are produced.
Alpha Estate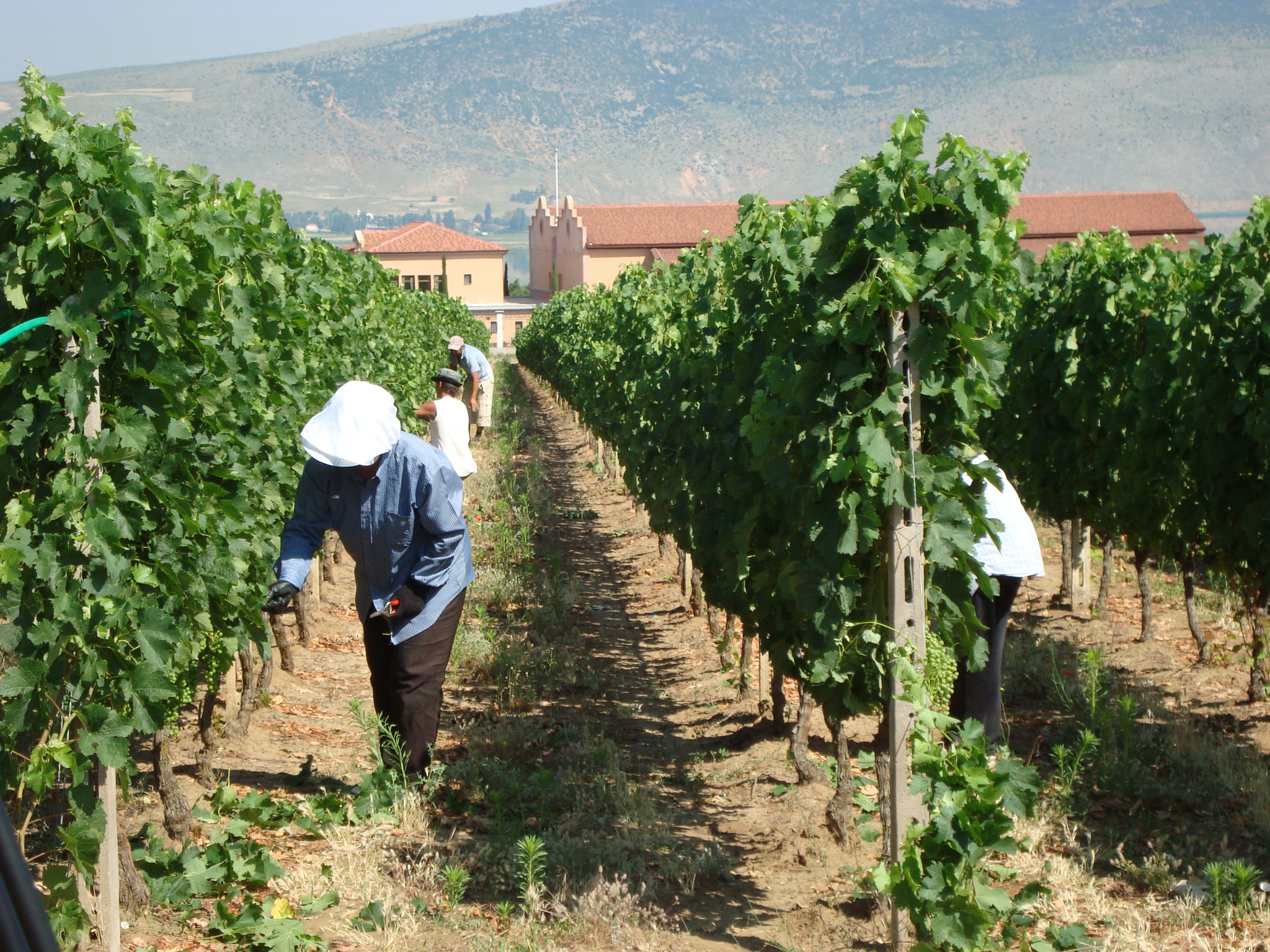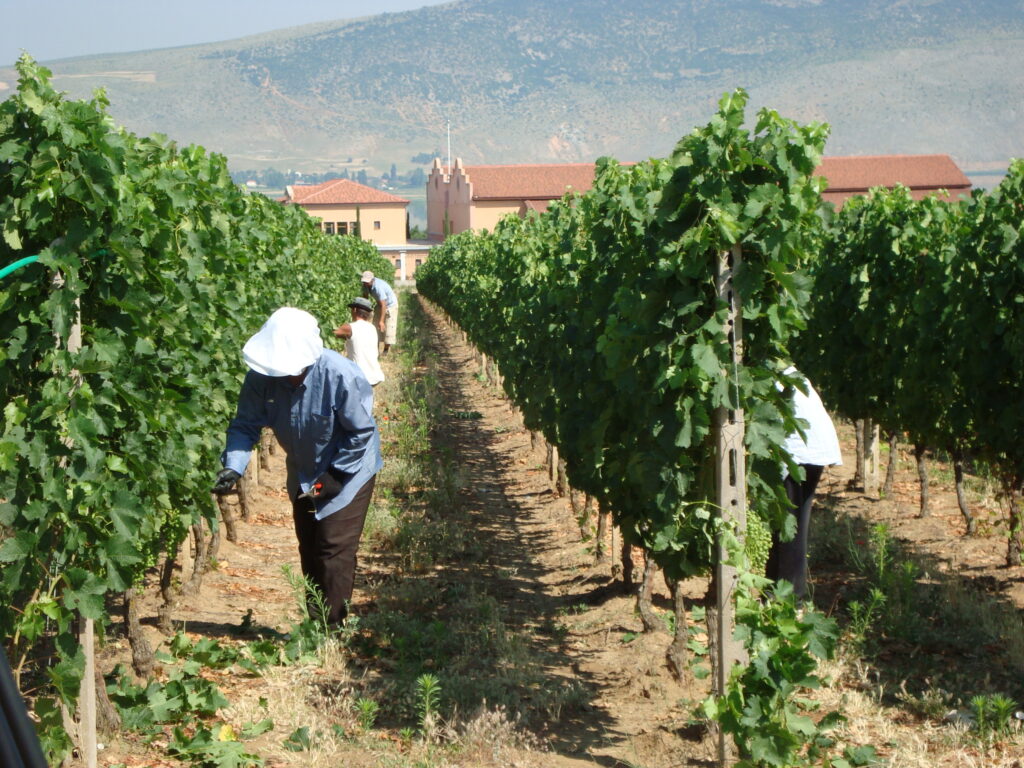 ALPHA Estate is located at the northwest part of Greece, the Amyndeon, Florina region. Alpha Estate was founded in 1997 by the experienced viticulturist Makis Mavridis and chemist-oenologist Angelos Iatridis, who, after years of experience in various locations of Greece, chose the Amyndeon region to create his own wine.
Domaine Costa Lazaridi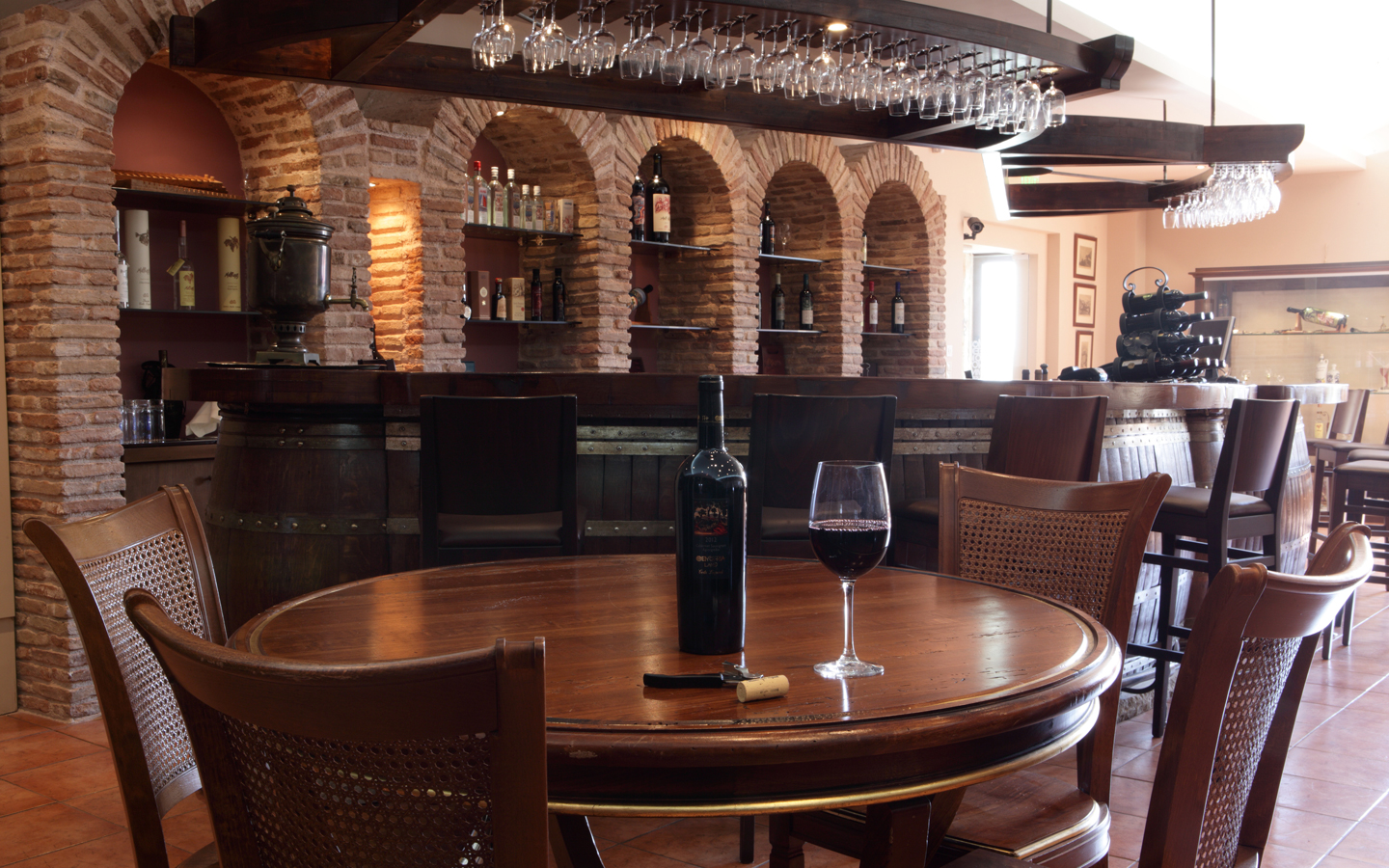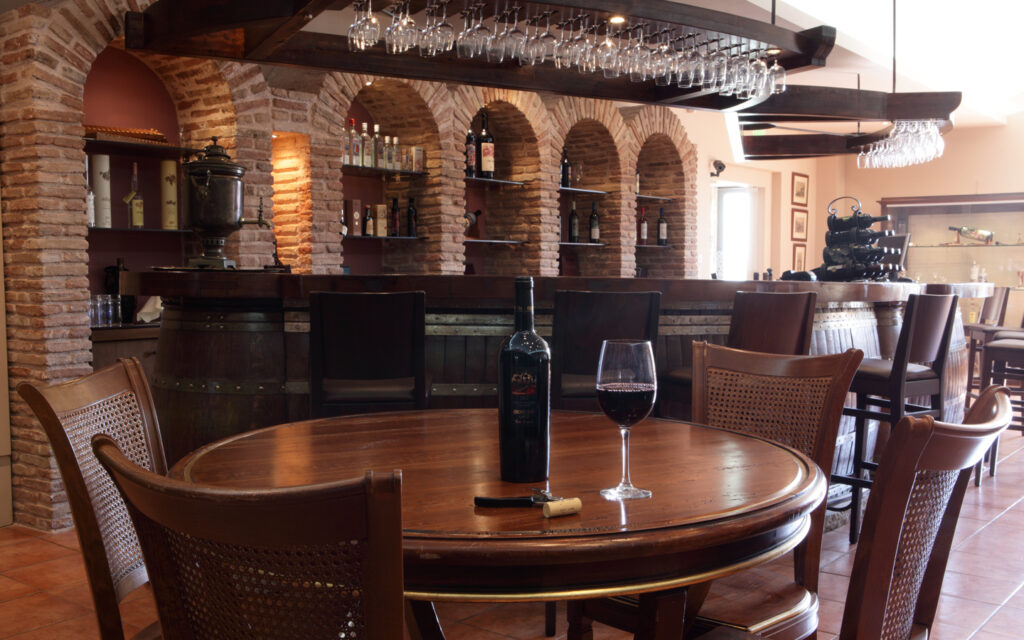 The story begins in 1979, when Costa Lazaridis, "infected" by the … wine bug in Germany, where he spends a lot of time for the family marble business, establishes in Xiropotamos, on the slopes of mount Falakro, around his house, the first modern linear vineyard in Drama.
Kourtis Winery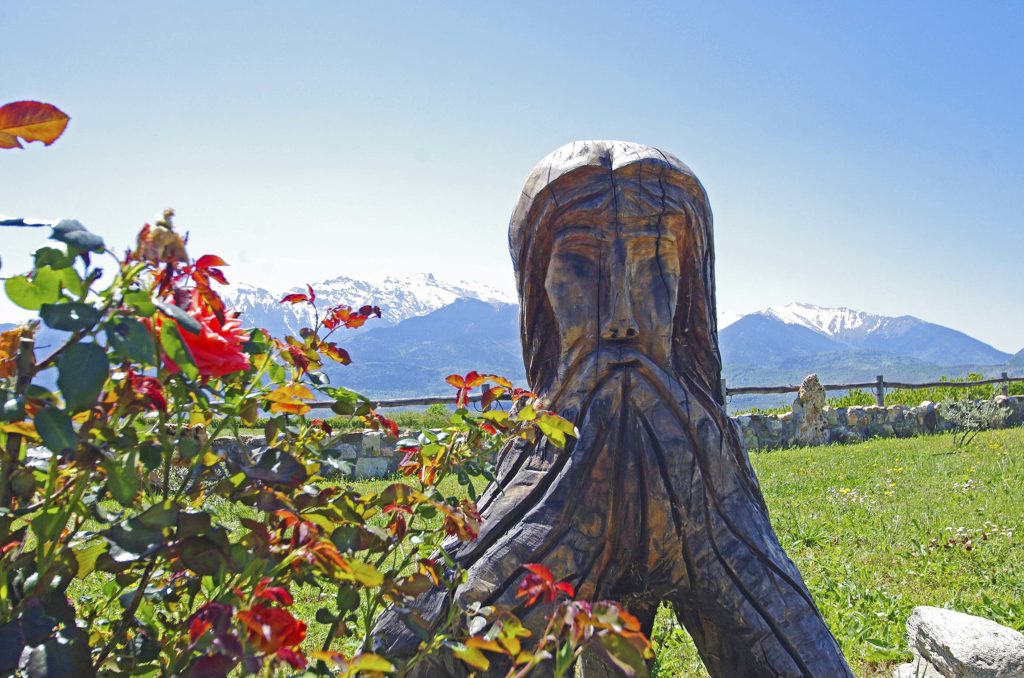 The privately owned vineyards are located in the village of Rachi, in the prefecture of Pieria in Northern Greece, at an altitude of 300m. between Olympus and the Pierian Mountains.
Zitsa Winery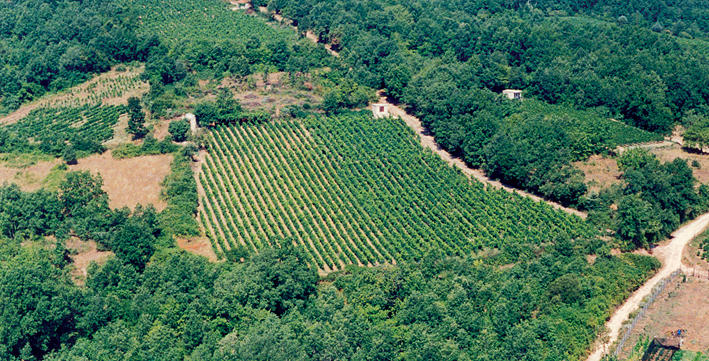 Zitsa is known as a wine-growing region rather than as a tourism destination. The broader area around the village is cultivated with the Debina grape variety, which is used to produce a naturally sparkling wine with a distinct aroma and taste that is marketed under a Protected Designation of Origin label.
Duration: Daily/Multiday
Difficulty: A
Availability: All Year
Participants: Any
*Affected by weather conditions