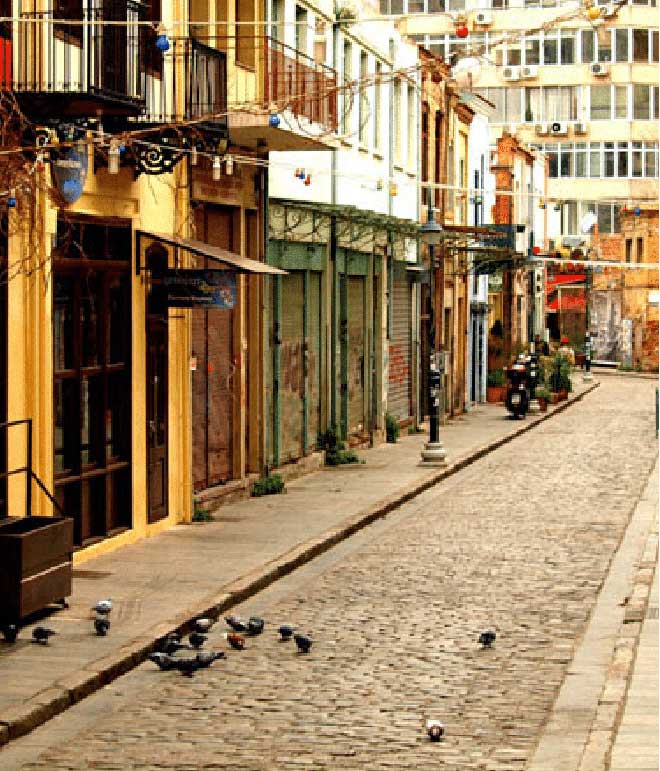 Thessaloniki Treasure Hunt
An alternative way to explore the city via entertaining activities by decoding puzzles, finding clues and solving ultimate mysteries..
Game Proccess
Group is divided into teams. Every team have a leader a coordinator for the game and its own budge. To every team there will be delivered a map of the city with the area of the  game. The itinerary will take place in Thessaloniki's city center and will have several stops at a different landmark of the city. Every stop is part of the history and has special symbolism for the city. Every team earns points and every player uses all of the senses for this game! Watch, take pictures and notes, smell, listen, and feel.
Duration: 3.5 hours aprox.