URBAN CITY TOUR
URBAN CITY TOUR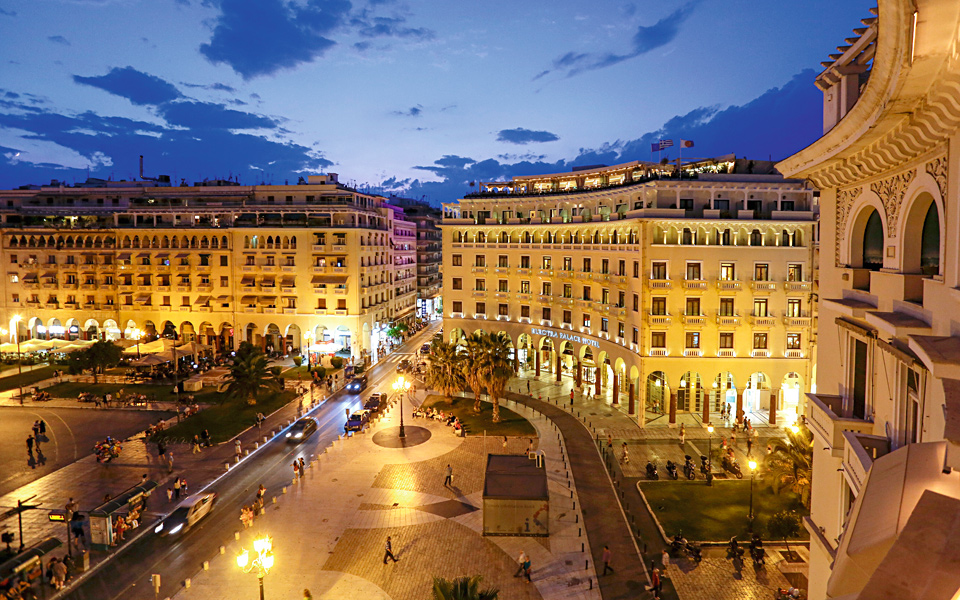 Feel as a local and taste the vibrant spirit of Thessaloniki.




• Cozy Vibrant café
Drink your coffee 'where and how' the locals do
• Wine and cheese tasting
Enjoy a serie of top Greek wine labels paired with traditional cheese varieties)
• Cruise on a boat bar
Enjoy your drink on board with the mesmerizing night
view of the city
• Nightlife experience at Ladadika District (Including dinner)
Experience the authenticity of this city and enjoy the
tastes and sounds of Thessaloniki's nightlife.
• Bike city tour
Take an easy ride to the abundant treasures of Thessaloniki lifestyle! Observe the daily routine of the locals , Learn the history and meet the city's highlights while crossing peculiar spots, open markets and sights you would not normally visit as a tourist!