Volos, port of departure of Jason for the Argonaut campaign, is a modern city with a youthful pulse that is an ideal destination for any kind of visitor as it uniquely combines the green, mythical Mt Pelion with its lacy shores, excellent sports infrastructure and unique local cuisine!
---
Volos
| | |
| --- | --- |
| City | Volos |
| Swimming Pool | Senior National Championship has been held in that pool several times |
| Indoor / Outdoor | Outdoor |
| Length | 50m |
| Depth | 2.7m |
Swimming Pool includes:
50m outdoor pool, (Senior National Championship has been held in that pool for several times)
Pool usage twice a day (4 lanes for group of 40 pax, 5 lanes for group of 50 pax)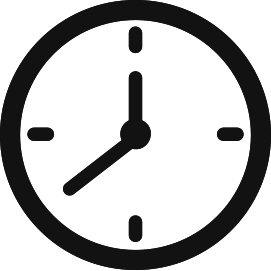 Best Period for Sports
Camp in Volos:
Spring & Summer time,
from April to October
About Volos:
Volos is a destination that combines in a unique way Pillion mountain and the great beauty of the Aegean Sea. Many Pilion villages overlook this thriving and attractive port town from a great height. Volos itself has plenty of shops, hotels and restaurants. Its liveliest scene is the mile-long dockside stretch of smart cafes and restaurants overlooking the yacht moorings and the stunning view of the Pagasitic Gulf beyond.
Since Volos was transformed from a declining port to a university town several years ago, the place has a new coat of paint. Smart hotels are sprouting everywhere. The baroque gem of a railway station is a source of civic pride. Volos is about four hours by Car from Athens and 2 hours by car from Thessaloniki.
Extra services:
You can book a session with an Exercise Biochemist for lactate analysis or other Biochemical support.
We can provide you a physiotherapist throughout your Sports camp.
For teams' day off during the camp, you can book a daily cruise to Skiathos island or a Half day Volos city
Blue flag beaches:
Anavros, Alykes, Pagasson/Volos, Amarylida, Amfanon, Xenia, Plakes, Pefkakia.