Thessaloniki, North Greece
Gastronomy
City
Thessaloniki, North Greece
Days/Nights
5 / 4
Trip story
It's hard to remember that only 25 years ago, olive oil was mostly an ethnic product, and the only place to easily find Greece yogurt and hummus was during travels to Mediterranean countries like Greece.
Happily, times have changed, but there is still much to be learned. That's what you will be doing during your weeklong Agro tourism & Culinary journey in Greece.
Our Offer Includes:
Accomodation
5 nights | BB basis | 4* hotels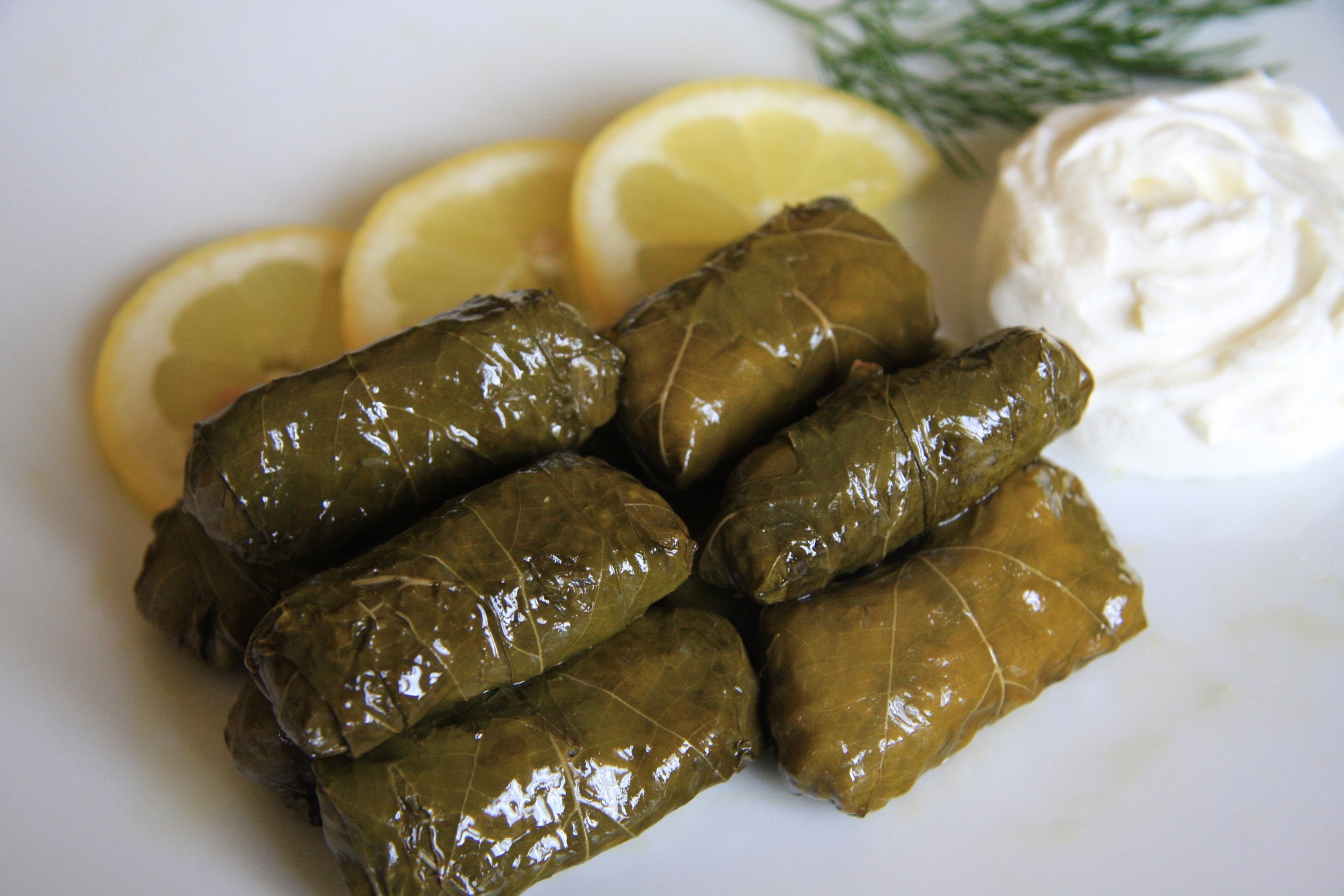 Highlights:
1. Anel Honey Park
2. Greek Feta "Biopan"
3. Oil press "Ecomare"
4. Marianna's Vine leaves
5. Truffle haunting and tasting
6. Gerovassiliou Winery
7. Mushrooms Museum
8. Kozani's Saffron Crocus
9. "Partali" farm
10. Cooking lessons
11. Entrance and Guided tour to Archaeological & Byzantine Museum
12. Lunch or Dinner to traditional and quality restaurants
Category

: Gastronomy

Date

: 23 January 2018
0px
Thessaloniki, North Greece