Fishing trip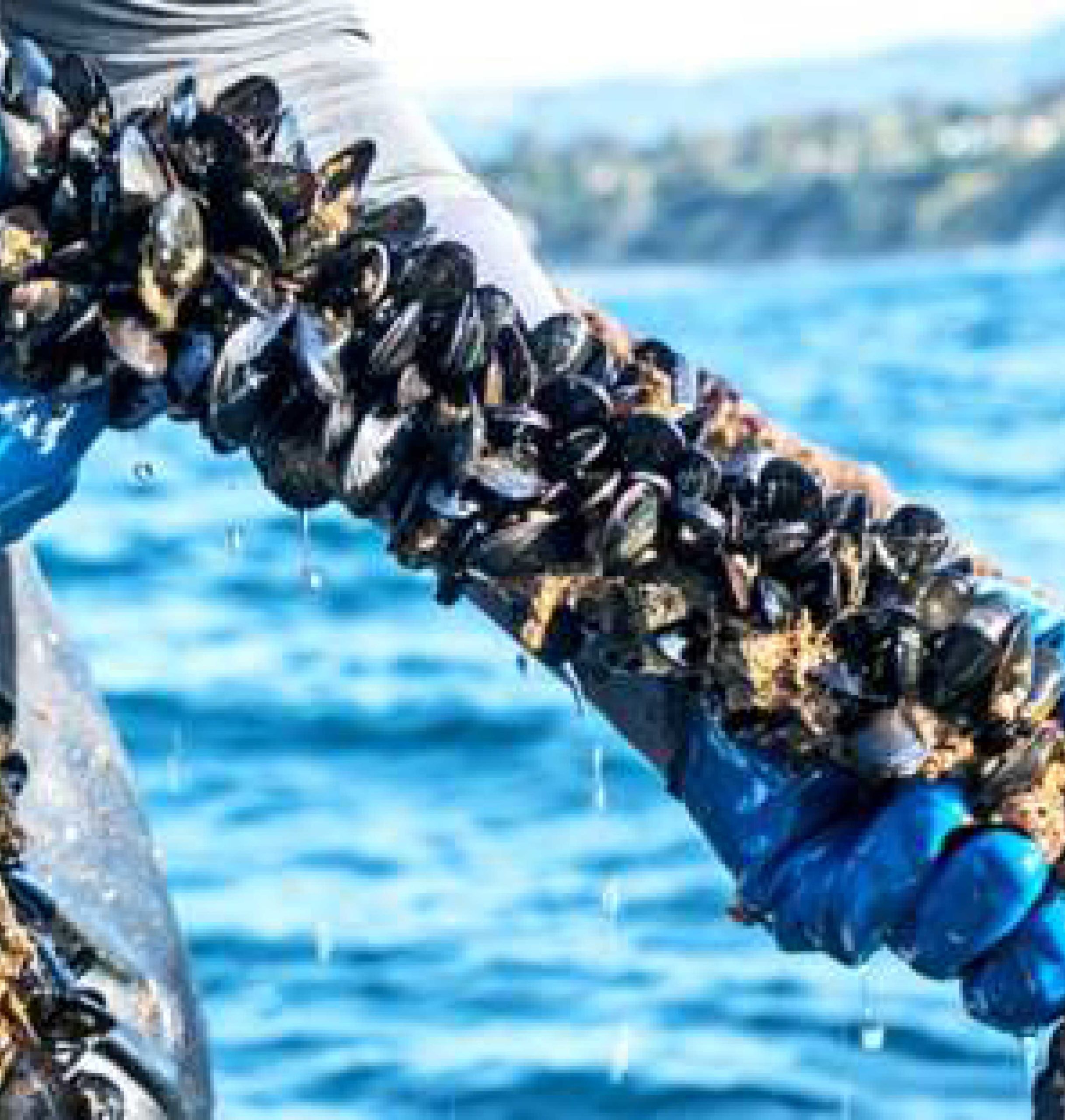 (Duration of all the activities combined: 2-3 day)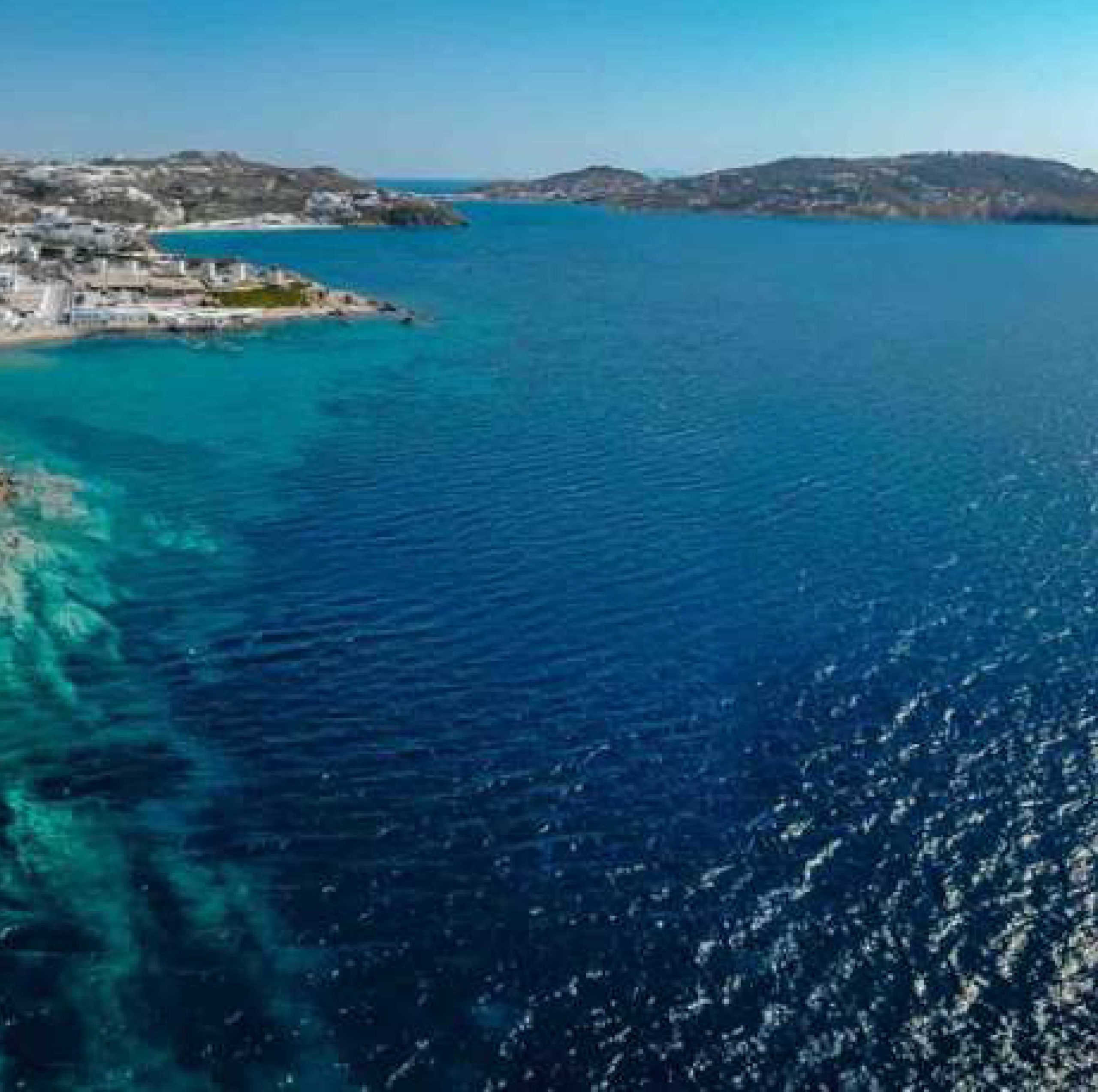 Live the unique experience of fishing in the clear blue water of the Aegean Sea, home to a big variety of fishes such as tuna, striped seabream, garfish, flounder and more. During this adventure you will learn different fishing methods and at the same time you will also be able to practice them.  This is your chance to come closer with the marine life of the Aegean Sea and learn more about the magical creatures it hosts.
MUSSEL FARMING IN MAKRIGIALOS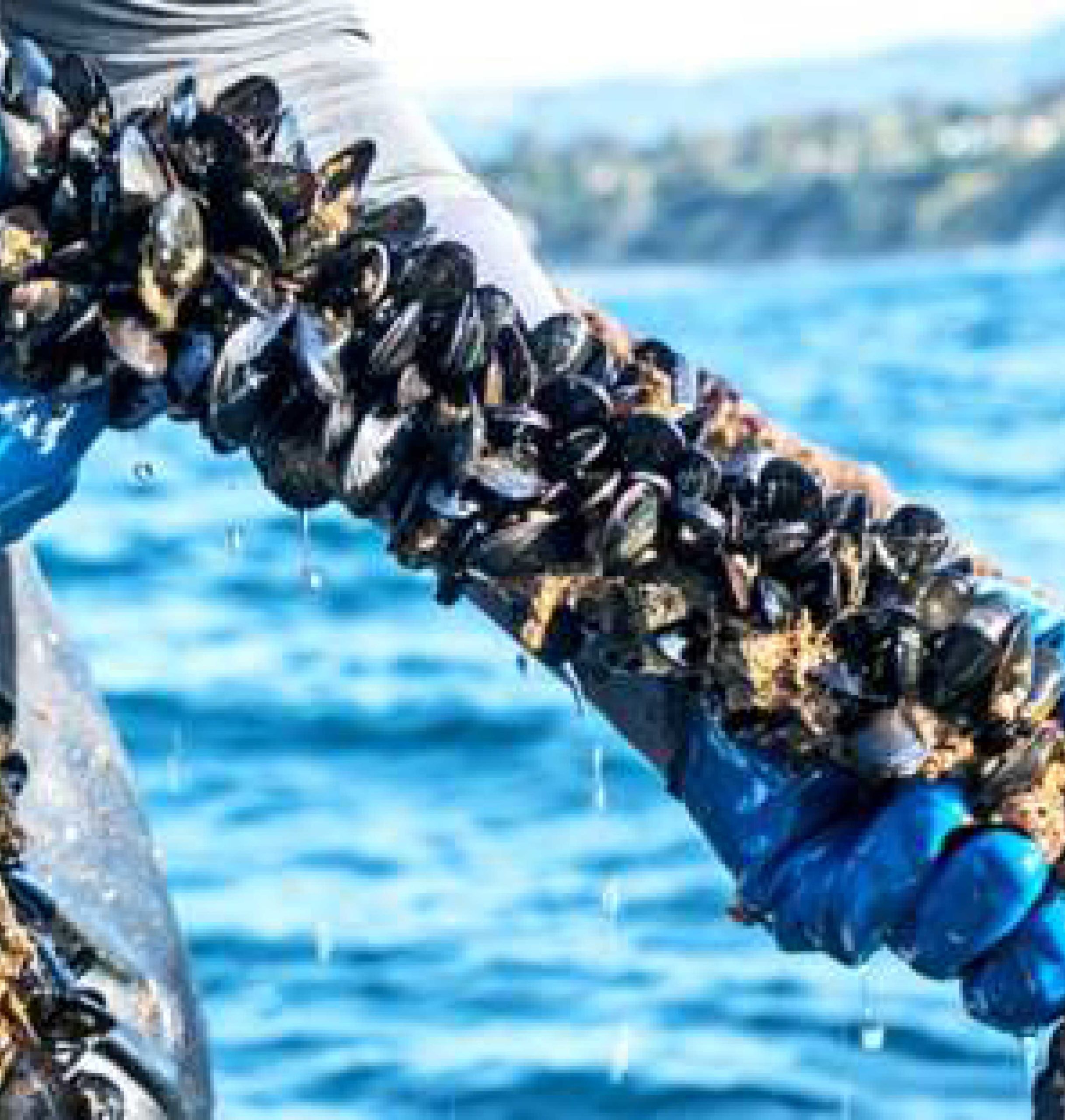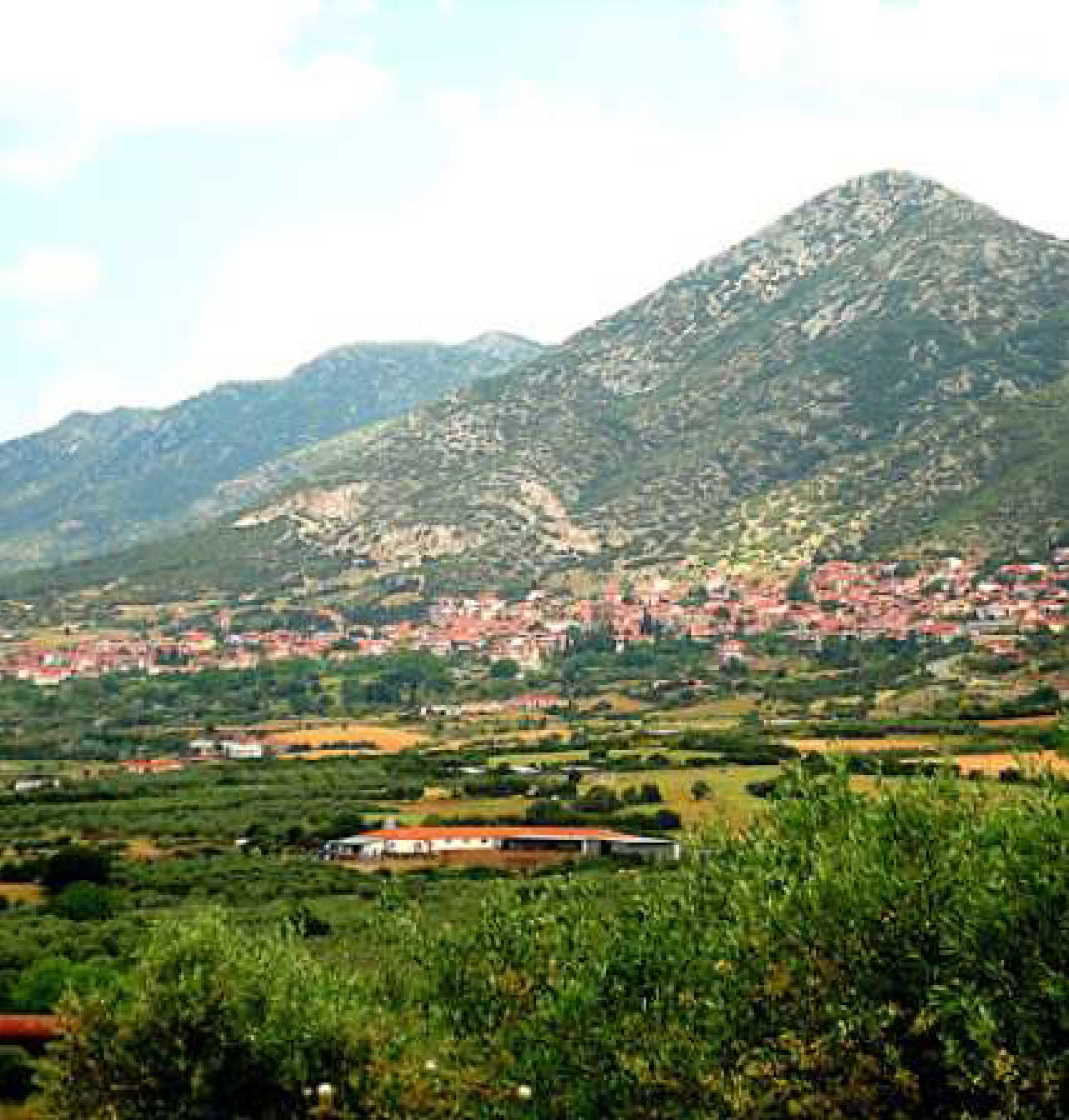 Eel farming is also very common in Greece. One of the most famous farm in the country, where eels are raising and growing daily, is located in Galatista. You will come in contact with experts who will share their experience with you and solve any kind of questions you may have, regarding these creature.